Football Supporters Europe AGM imminent
This is a story from the FSF archive – the FSF and SD merged to become the FSA in 2019.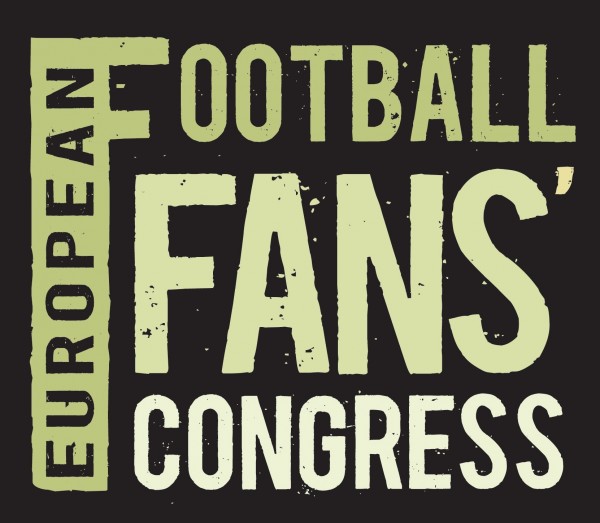 One of the biggest meetings of football fans from across Europe is just around the corner, and fans interested in attending are reminded to make sure they register in time.
Football Supporters Europe, the European umbrella organisation for fans' groups to which the FSF is affiliated, is holding it's AGM in Belfast, in July, around eight weeks from now – the same weekend as the European Football Fans' Congress. FSE members interested in attending the AGM must check their membership status to ensure they are entitled to vote.
For more information on joining FSE, check their website. Think you may already be a member? Email FSE here.